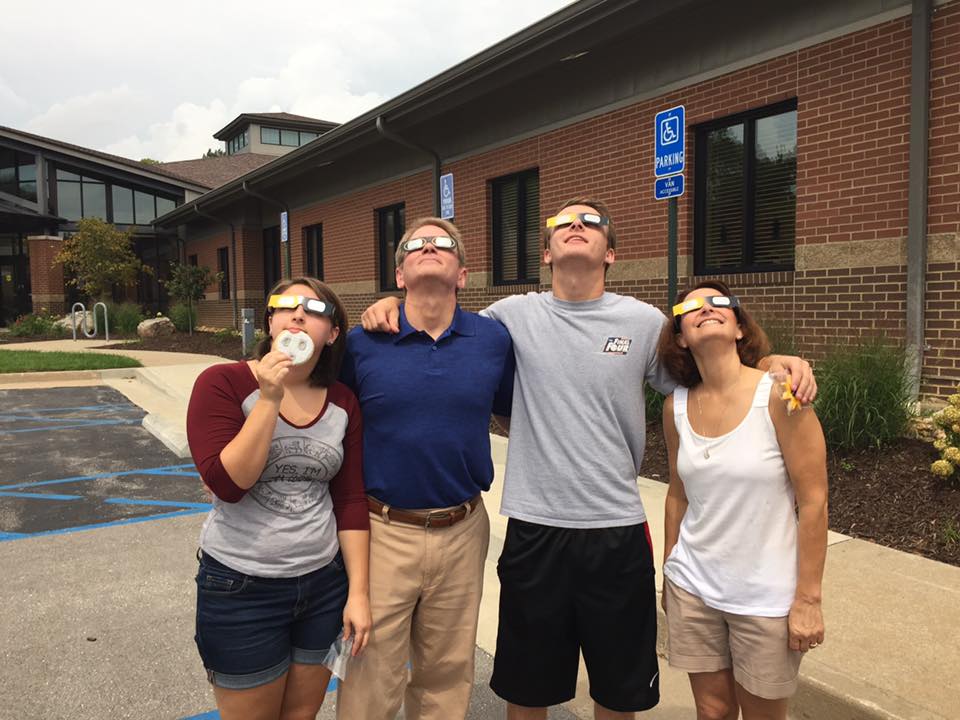 Here's the backstory on Roger. He's a native of Cambridge, Illinois. While in college, he felt Christ's call to ministry and has loved serving as a pastor in Texas, the British Channel Island of Guernsey, and Illinois. His two great passions are helping people discover they matter to God and multiplying faith communities that transform the world.
In Illinois, he had the thrill of being involved in two new church starts. More recently, Roger served for 10 years as senior pastor of First United Methodist Church in Springfield, Illinois.
In 2017, Roger moved across the river to become the Director of Congregational Excellence in the Missouri Conference of the United Methodist Church. In this role, he leads a team responsible for new church starts and the transformation of existing churches across Missouri.
Roger is the author of three books, Meet The Goodpeople: Wesley's 7 Ways to Share Faith (Abingdon Press, 2015), Come Back: Returning to the Life You Were Made For (Abingdon Press, 2020), and Come Back Participant Guide (Abingdon Press, 2021). He also has extensive experience as a coach for pastors and ministry leaders and a consultant for congregations.
Now for the best part. Roger is married to Leanne Klein Ross, and God has blessed them with two adult children, Zach and Jane. Roger and Leanne live in Columbia, Missouri.
Some joys of his life are spending time with family, learning, SCUBA diving, Krispy Kremes, and traveling in different cultures. He also has a weakness for golf.