Featured
Come Back
Where in your life do you need to come back?
Are there places in life where you need to come back? Maybe it's around family brokenness or a friend's betrayal. It could be classmate drama or a painful divorce. Perhaps money problems or health issues have left you in a difficult spot. Sooner or later, we all have a fall. It may come from larger forces beyond our control, or it may follow missteps of our own making. Either way, we face a choice. Will we allow that fall to define and defeat us, or will we choose to dig deeper, ignite hope, and mount a comeback?
Come Back: Returning to the Life You Were Made For offers five elements crucial to every true turnaround. Each element is paired with an ancient practice that has helped people for thousands of years in countless cultures navigate the tricky waters of transformation. These five practices are designed for everyday people. Thankfully, there's no special knowledge required to start this journey. All you need is a heartfelt desire to see your life change and an openness to the process. The rest will be revealed along the way.
If you or someone you love are living in the shadow of a fall, there's good news. It's not too late and you're not too far. You can come back to the life you were made for.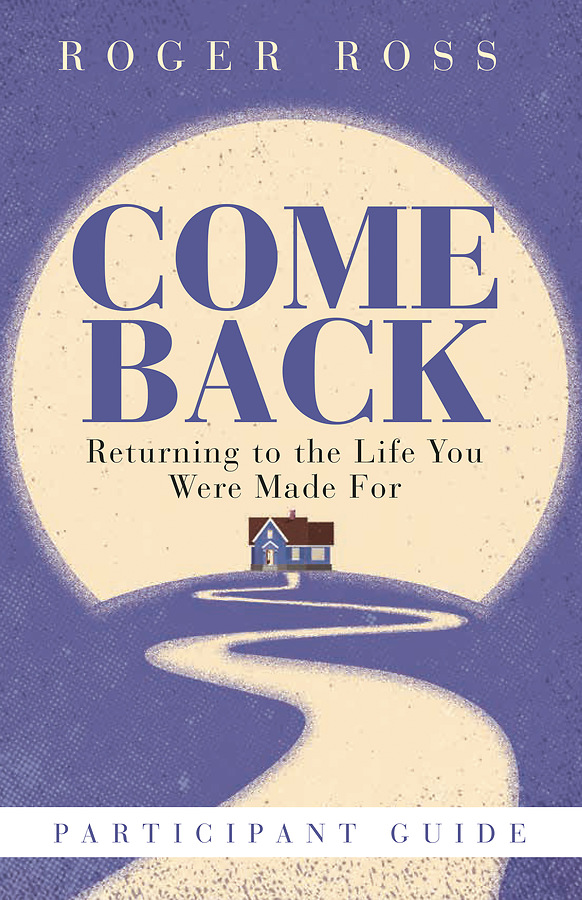 Come Back
 Participant Guide
This Participant Guide is your personal study tool and workbook. It's designed to help you process the lessons of Come Back: Returning to the Life You Were Made For. The study leads you to analyze your own situation more deeply, and shows you how to incorporate the spiritual practices into your daily life. The study is particularly effective in a group setting. Participants need both this Guide and the main book.
It's not too late. It's time for your comeback.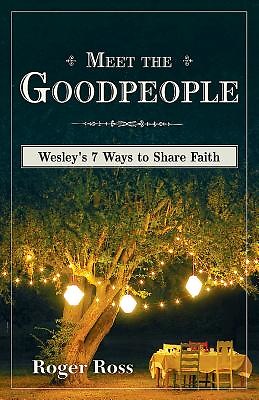 Ever felt stuck in ways of doing church that produce less and less fruit each year? John Wesley sure did—until he stumbled on to seven ways to connect with non-churched people that ignited a revival. Discover how those seven methods of early Methodism, recast for the 21st century, can bring fresh faith to pre-Christian people and unleash a new wave of the Spirit in our day.  
Discussion guides in each chapter facilitate interaction for leadership teams and small groups, and offer practice for successful implementation.
Meet the Goodpeople Participant Guide
A participant guide for each chapter facilitates interaction for leadership teams and small groups and offers practices for engagement and positive change. This guide is available free of charge by clicking/pressing this link.
Meet the Goodpeople Video Introduction